March news briefs
Travel through this timeline to learn more about what events West students have been through this winter.
House Files 8 and 9 were introduced in the Iowa Legislature Jan. 12. HF 8 would make it illegal to teach K-3 students about sexual orientation and gender identity, while HF 9 would prohibit schools from recognizing a student's gender identity without written consent from parents.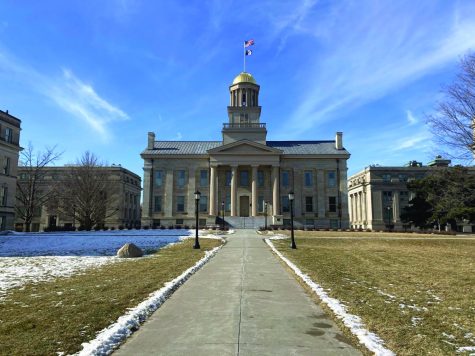 SPIT, Student Produced Innovative Theater, put on two shows Jan. 12 and 13:  "The Layover" and "The 10 Worst Breakups of All Time."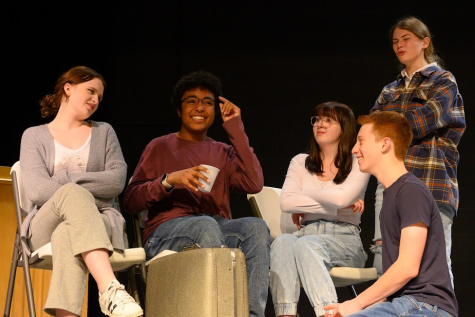 During the week of Jan. 24, AFT classrooms participated in a door-decorating contest to commemorate influential Black leaders. That Friday, underclassmen listened to a talk by Andre Wright, co-founder of Humanize My Hoodie, while upperclassmen attended a jazz concert performed by blues musician Kevin Burt.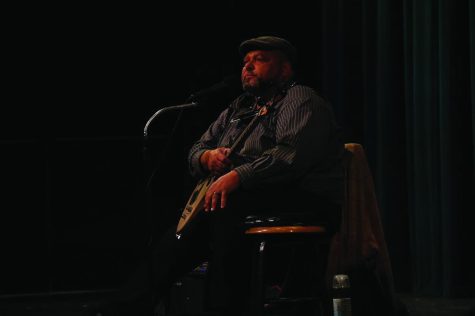 Members of show choir and show band competed together in five competitions against other Iowan schools throughout January and February.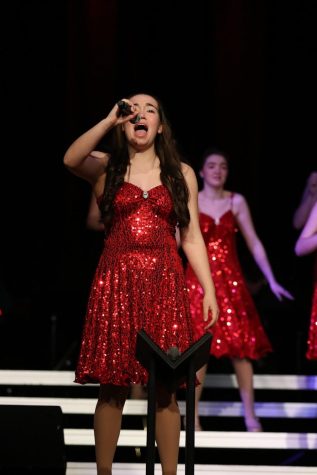 Science Olympiad members participated in their regional competition in various science events Feb. 2.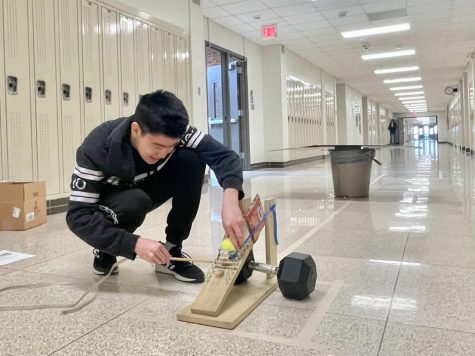 Liberty High Doubleheader: The girls basketball team lost 60-72, and the boys basketball team won 72-57 in an at-home doubleheader against Liberty Feb. 3.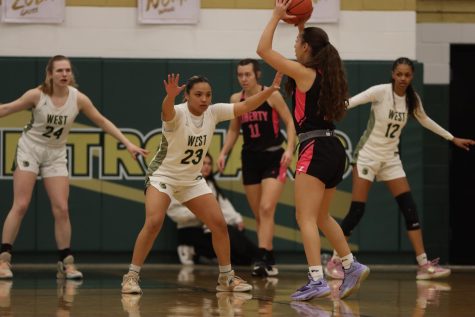 During IGHSAU girls wrestling state tournament at Xtreme Area in Coralville Feb. 3, Jannell Avila '23 was runner up in the 155-pound class.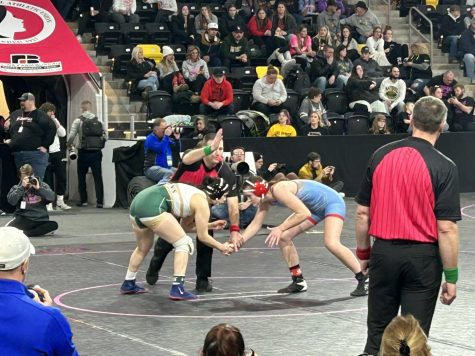 Aria Warren '26 won the Iowa Miss Amazing Pageant, a pageant for girls and women with disabilities, in Des Moines Feb. 4.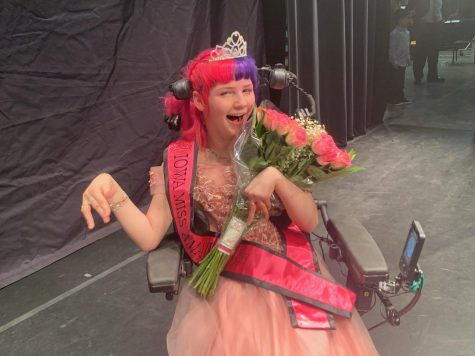 West High's dance team competed at ESPN World Wide Sports in Orlando, Florida Feb. 5 and were one out of 16 teams to make it to the semifinals in jazz.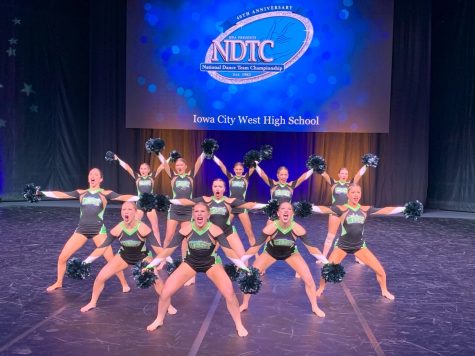 The boys swim team placed eighth overall at the state championship meet Feb. 10.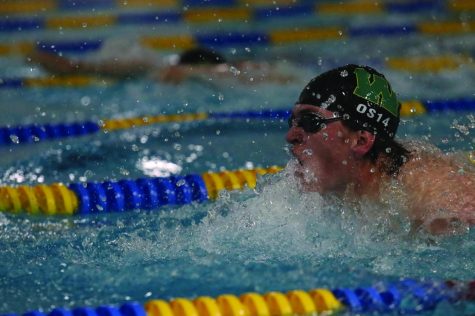 The West High Symphony Orchestra was one of five orchestras to be selected from across the nation to perform at the Kennedy Center for the Capitol Orchestra Festival Feb. 18-21.