Unlocked
From the embarrassing, to the downright strange, students share anonymous confessions of things left behind in their lockers before school closures.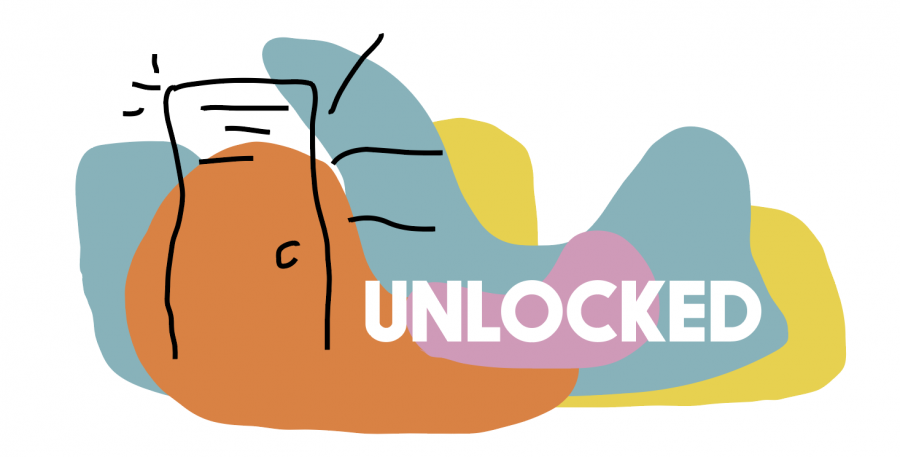 During a typical school year, on the last days of school students are given the opportunity to shamefully clean out the various novelties hiding in the depths of their lockers. This year, however, materials in lockers have been bagged up and will be available to students for pickup, leaving some students with a deep sense of shame regarding the unspeakable things their teachers had to retrieve. Read anonymous confessions from classmates about the things they left before school closures that they'd rather stay hidden, buried deep in the metal cellar.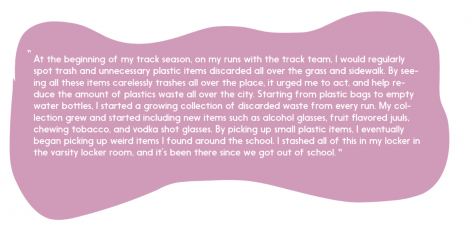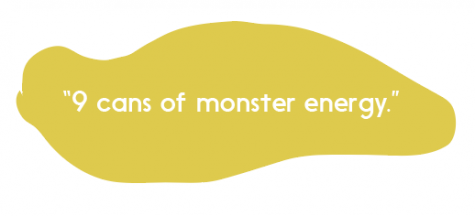 About the Contributor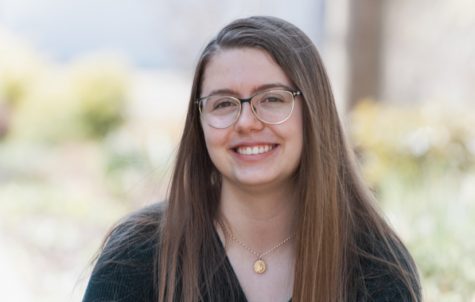 Marta Leira, News Editor
Marta Leira is a junior at West High. This marks her second year on staff as a news editor for print. When she's not at school, you can probably find her...