February's forgotten festivities
February may be the shortest month of the year, but that doesn't mean it has to be the least fun. Here are some festive ways to make the most of it.
National Wear Red Day (Feb. 5)
Since February is American Heart Month, this national holiday is the perfect opportunity to show your support for heart disease awareness. While the holiday offers a chance to showcase the collection of red in your wardrobe, the goal is to learn more about cardiovascular health.
National Send a Card to a Friend Day (Feb. 7)
Do you feel a rush of excitement when you open the mailbox and see a letter addressed to you? On this holiday, you can coordinate with a friend to start a tradition that involves sending each other a letter every year. Alternatively, try reaching out to someone you've been meaning to connect with. In a digital age, receiving a handwritten note can be meaningful, so consider adding this to your list of holidays to celebrate. 
National Clean Out Your Computer Day (Feb. 11)
Have you been meaning to give your computer the proper cleanout it deserves? Now you can finally follow through on this day dedicated to cleaning computers. Take some time to wipe off your dusty screen with a microfiber cloth, and sort through your endless computer downloads. 
National Tortellini Day (Feb. 13)
This holiday is devoted to one of the most essential carbohydrates: pasta. Hailing from Bologna, Italy, tortellini is typically stuffed with meat or cheese and topped with a variety of sauces. Take some time to experiment in the kitchen or order takeout from Italian restaurants in your area.
National Pokémon Day (Feb. 27) 
This holiday marks the anniversary of the Japanese release of "Pokémon Red and Green" in 1996, which marked the start of the first generation of Pokémon games. With the everlasting Pokémon legacy, there are many ways to celebrate this holiday. You could go retro with trading cards, or play the video game version on platforms like Nintendo. Hundreds of Pokémons are still waiting to be caught, and there's a whole day dedicated to catching them all.
About the Contributors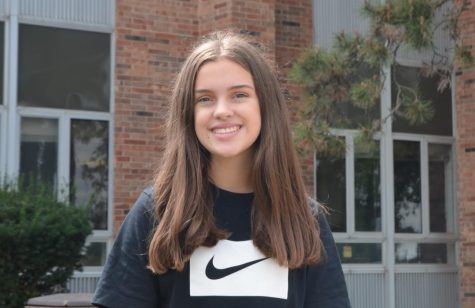 Caroline Chandler, Assistant Sports Editor
Caroline Chandler is a senior at West High. This is her second year on staff as the print assistant sports editor. When you can't find her on the tennis...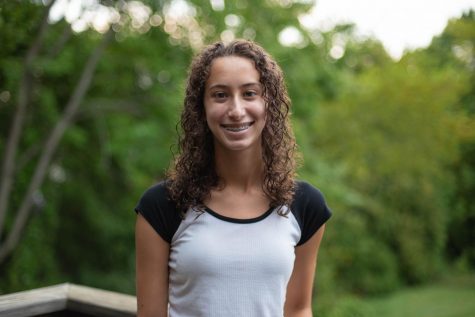 Caroline Barker, Photo Editor
Caroline Barker is a junior and this is her second year on staff. She is photo editor for all three publications and is so excited for this year!