INF names Alyssa Skala scholarship winner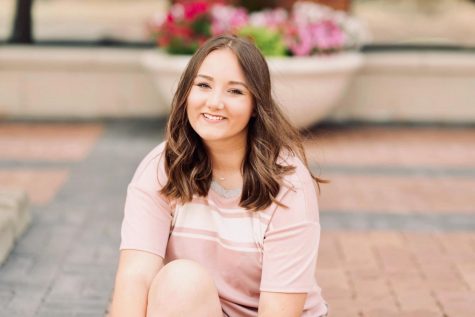 The Iowa Newspaper Foundation offers a limited number of college scholarships for students preparing for careers in journalism.
Alyssa Skala '21 received one of those scholarships. Skala is currently the Trojan Epic Yearbook managing editor and West Side Story photographer, and she will attend The University of Iowa this fall.
Skala was also named the third place Journalist of the Year in the Iowa High School Press Association's annual contest. You can view her portfolio here.