Memory Monday: trail ride twist
Julia Lassner '18 trots back to a day filled an assortment of animals.
Fall might be the perfect time for football and pumpkin carving for some, but according to Julia Lassner '18, it's also a great time for experiencing new horseback riding adventures.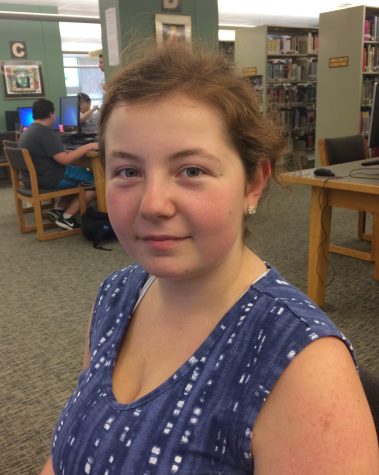 "About this time two years ago, when my horseback riding instructor took me on a trail ride through the fields just after harvest … there was this huge flock of geese in the field," she said.  "We rode straight through it and they went flying everywhere."
Lassner described the experience as "a bit surreal."
"It's just one of those things you don't ever expect to happen," she said.