Happy Valentine's Day from the West Side Story
Valentine's Day is a day for love, so we dug through our archives and found a few love-centric videos and Missed Connections for you to enjoy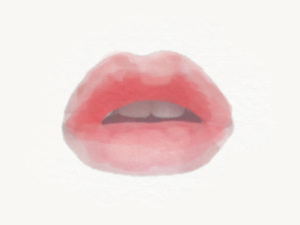 Every year, in the February print issue of the West Side Story students submit their stories of missed connections. This year's come out this Friday, but take a look, and have a laugh, at the ones from the past.
2016 missed connections:
2015 missed connections:
2014 missed connections:
2013 missed connections:
2012 missed connections:
In 2015, after an article was published in The New York Times, tricking people to fall in love by asking 36 questions was all the rage.
In 2014 members of staff asked students what love meant to them. Some answers were sweet, others were pretty funny.
What do teachers think of your PDA? Find out with this video from last year:

About the Photographer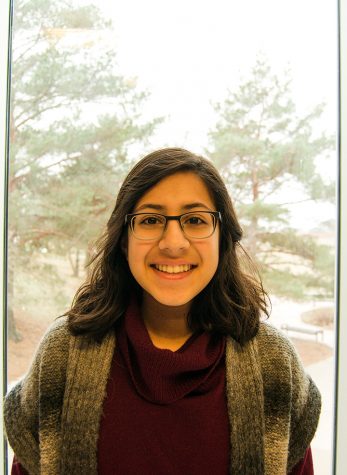 Simran Sarin, Print Editor-in-Chief
Simran is a senior and this is her third year on staff. In her free time she enjoys trying various pomegranate-flavored items. Her current favorite is...