Haze from construction not to affect lunch
Construction taking place near the Athletic Hall of Fame was the source of the haze during second period. The haze isn't smoke, but dust coming from the saw used by construction workers outside. The smell was caused by the exhaust from the machinery.  "The cafeteria doors were shut, so [the dust] wasn't where we were cooking," Kitchen Manager, Julie Peterson, said. However, it is likely that the pizza line usually in front of the trophy case by the gym entrance will be moved inside the cafeteria. The saw has since stopped, but the main entrance has been kept open to air out hallways.

Hang on for a minute...we're trying to find some more stories you might like.
About the Contributors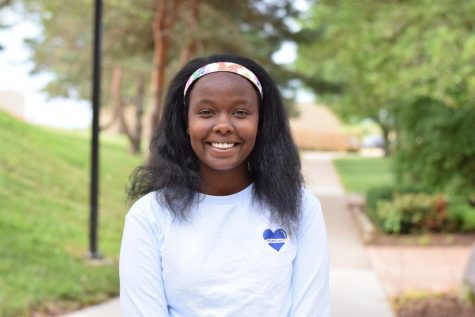 Eman Elsheikh, Videographer
Eman Elsheikh is a senior at West High. It is her first year on staff and she is a Broadcast videographer. When she's not working on videos, Eman watches K-Dramas and cries about college applications.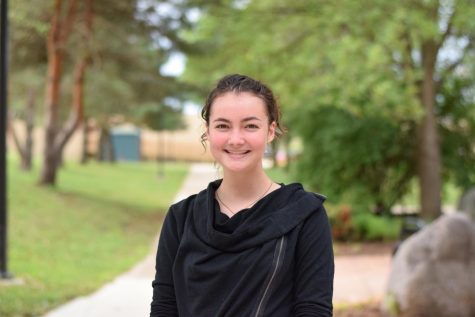 Alyson Kuennen, News Editor, Photographer
This is Alyson's second year on staff where she is a news editor and photographer. As a senior she spends her time working, working and working. "College is expensive folks," she said. "I mean no regrets, but maybe I should've had one less trip to Pancheros."