The best tea in Iowa City
WSS staffers search Iowa City in hopes of finding the best local tea. Here is what they discovered.
Downtown Iowa City is known as a hearth of southeast Iowa culture and education. All around town there is easy access to culture such as the arts and sciences, but most importantly, food. Tea is one such item, but finding the right places for tea can be a bit of a struggle. West Side Story staffers set out to find the best places around town to quench your craving for delicious tea.
Encore Life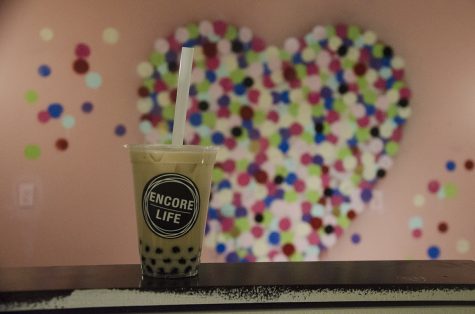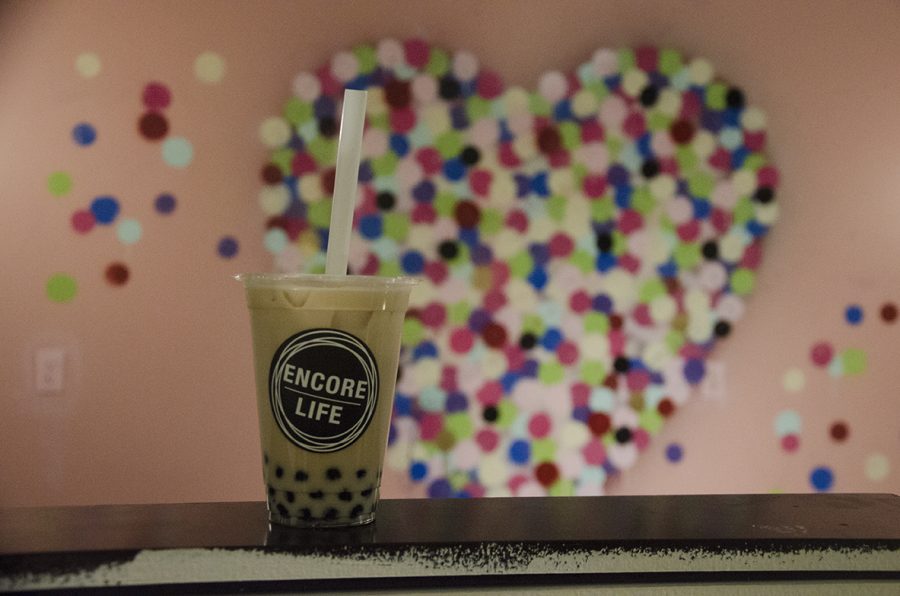 Staffer Ken Wilbur ordered a medium number one Encore black bubble tea, which costed $4.95. The drink itself did not resemble a typical western tea, as it was milky and had a chewy mocha feel. The environment was aesthetic and not too crowded, but the cafe had relatively slow and unfriendly service.
Fair Grounds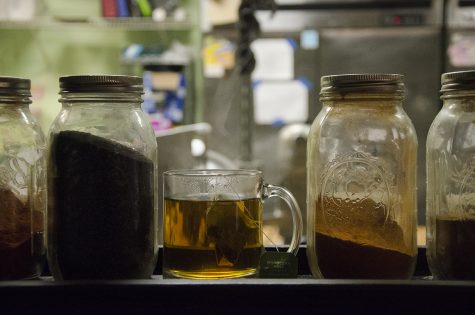 Moroccan mint tea for $3.15 was organic but bagged, much like most of the selection. The atmosphere of Fair Grounds was empty during the afternoon, but full during the morning. The excellent hospitality and service made the experience on par with other, less generic teas.
High Ground Cafe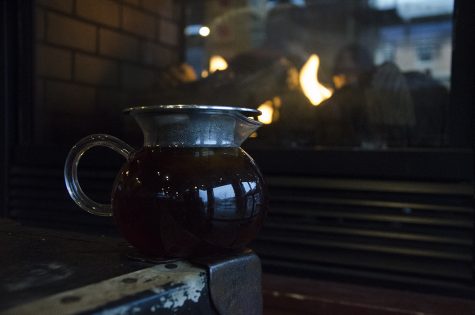 The crisp Golden Chai tea for $3.15 was one of the best teas to be had in Iowa City, factoring in affordability and flavor. Although crowded, the warm and vintage environment coupled with the high quality tea is well worth the bustle. The cafe itself had an enlightened and artisan feel to it and is filled with paintings and random black playing cards across the walls.
The Java House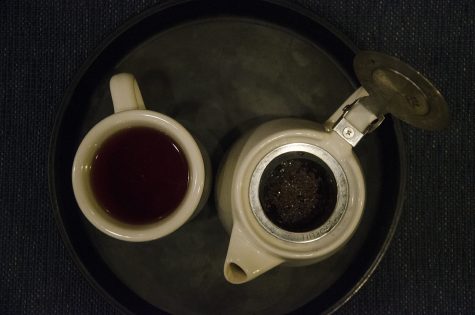 Although having a small selection of tea, the blueberry hibiscus tea, which costs $3.50, has a nice fruity taste. The tea took five minutes to make, and during which there was not an empty seat to be found in the Java House. The overall quality of the experience was good and the tea was fine. The environment, although crowded, was quiet and provided free wifi. If you want a classic experience with little unique character, Java House is for you.
Bubble Pop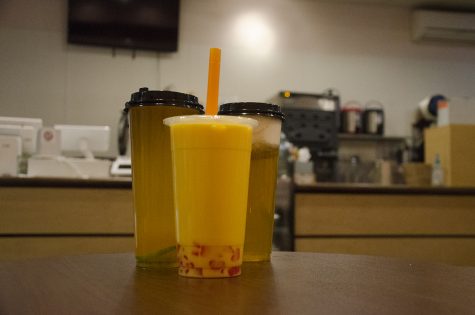 Located in the ped mall in downtown Iowa City, this bubble tea cafe features a new and authentic look. Having ordered the hot lemonade tea with peach bubbles, the cold mango tea with star mango bubbles and cold oolong tea with cream, Wilbur is certain that their menu is full of drinks with great character and flavor. The people were friendly and the store was never too full.
Leave a Comment
About the Contributors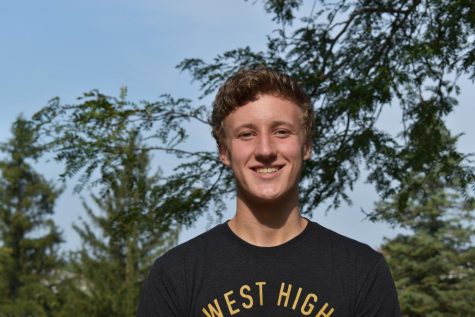 Ken Wilbur, Podcast Editor
Ken Wilbur is a senior at West and a third-year staffer on West Side Story. While not recording podcasts or writing articles, Ken can be found running...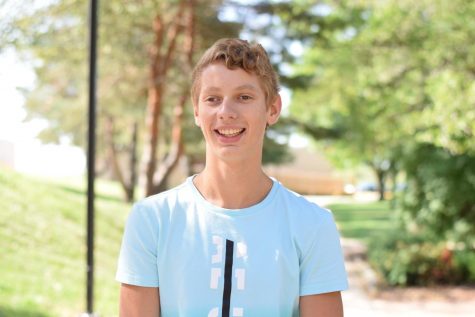 Sean Brown, Photographer
Sean Brown is a photographer on staff and a senior at West. When he isn't microwaving hot pockets or looking through the five hundred pictures he took...