Boys basketball moves on to state final
Defeating Waukee 58-50, the West High boys basketball team will face off against Cedar Falls in the state championship game on Fri., March 9 at 8:15 p.m.
The boys basketball team will play one final game at the Wells Fargo Arena, looking to follow after the girls who won a 4A state title on Fri., March 2.
They hope to follow up last year's victory at the state championships with another one this year.
"It's exhilarating especially to make it with the guys I grew up with, not many teams make it there at all so for us to make [it] there two straight years is pretty special," Hakeem Odunsi '18, who scored 18 points, said.
The boys will face Cedar Falls, who delivered the boys their first loss of the season in a tightly-contested match that ended with a score of 54-55. West comes into the final game with a 21-4 record, while that of Cedar Falls is 19-5.
Updates from the final game will be posted later.

Hang on for a minute...we're trying to find some more stories you might like.
About the Writer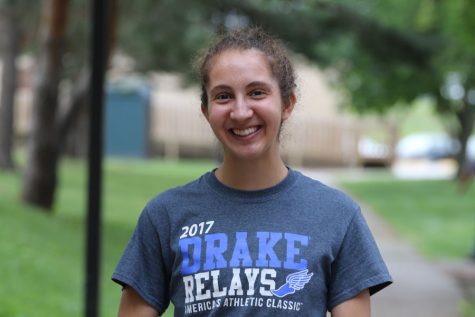 Deniz Ince, Print Editor-in-Chief, Co-Sports Editor