The Essence Of Spring
     With the current pandemic, people have been in their homes, at least for the most part. The weather is always changing, but some things stay the same. We don't often take the time to get away and relax outside, although it might be beneficial to do. While staying masked, enjoying the peaceful outdoors is a great way to get away from the screens.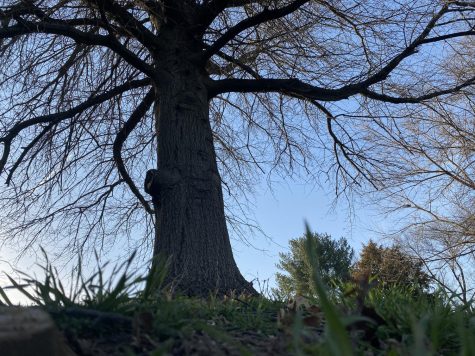 STUNTED TREE – This one has yet to grow its leaves just like the others all around. In the past, the same tree had grown its leaves long after the others. "The tree is so behind, just like me," joked Wessam Ibrahim '30.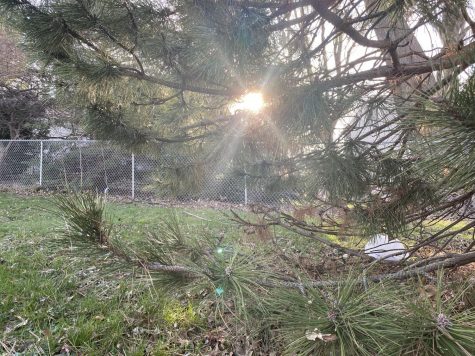 Everything Stays – Dead leaves are remains of the previous seasons. The season changed but still held the experiences from the past.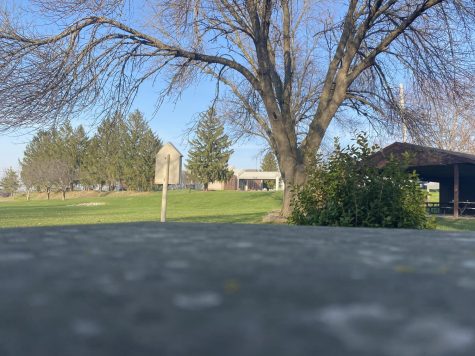 Vacancy – It's Sunday, April 4, and there isn't a person in sight at the church and park. The Lutheran Church used to have many people attend on Sundays, and many kids headed there for preschool.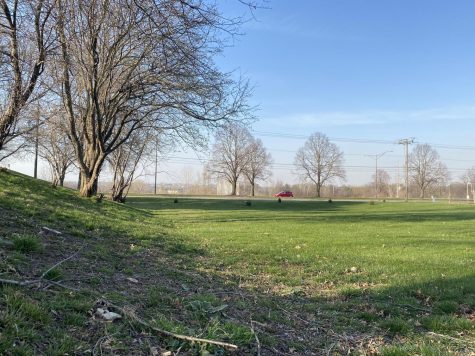 Tranquil Afternoon – Hearing only the winds and revving of the car, it's a quiet Sunday. Before the pandemic, Melrose Avenue was a car-filled road on Sundays.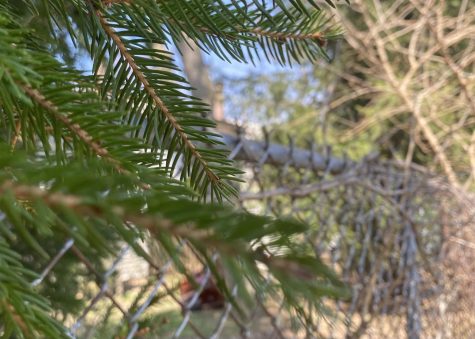 Streak of Nature – Evergreens keep their leaves all year, while the deciduous ones lose them in the fall and winter. While things have changed, some things have stayed the same.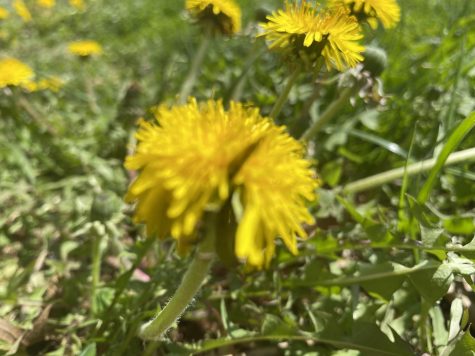 Yellow Gowan – Dandelions being blown by the wind, sitting in the garden. The dandelions had finally bloomed, a sign of spring. "Too bad they're weeds and have to be pulled out," said Leana Noureldaem '23.
Leave a Comment