Pump it Up to move locations for third trimester
The café will now be located in the back of the library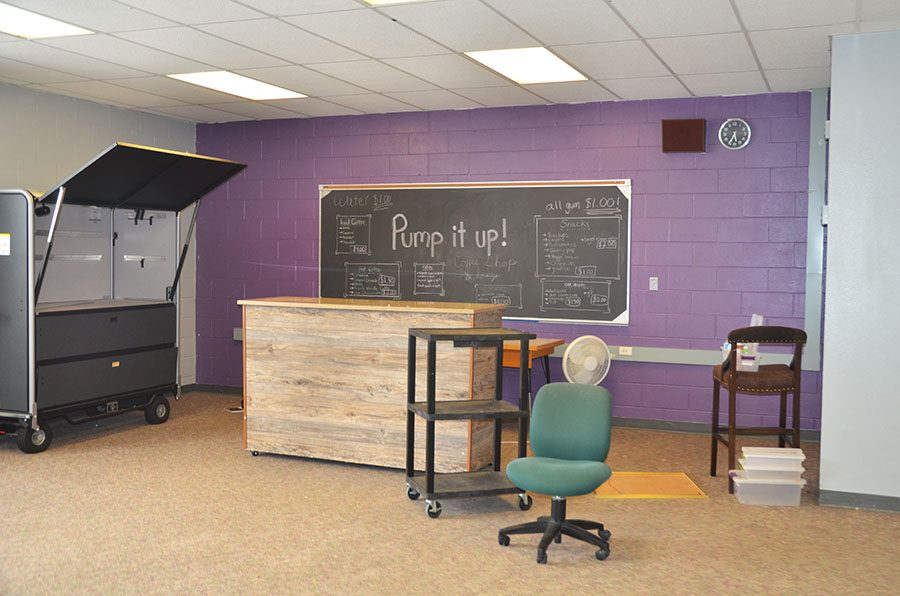 West's student-run coffee shop Pump it Up will move to the library beginning Tuesday, March 5. This change comes as construction begins on the west wing of the building.
"The librarians have bent over backwards to find us a place for the shop," said business teacher Diane Fickel. "Originally when we found out we'd be displaced we assumed that we would just have to close, but fortunately we were able to find a place."
Pump it Up will now be located in the back of the library (at what was formerly a circulation desk), and will continue to sell the same snacks and beverages it did prior to the move.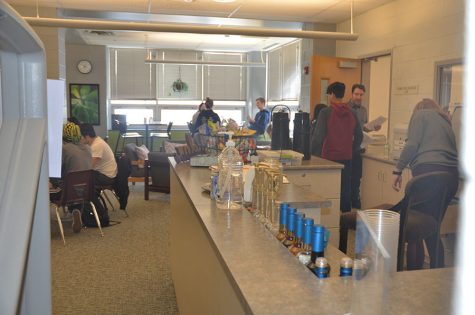 The café was previously located at the end of the English hallway adjacent to the business rooms. Fickel is optimistic that this change will have a positive influence on the shop.
"We think this will actually increase our revenue because our target market is going to be bigger because we're going to be more visible," she said. "Hopefully more kids will learn about the shop too because we won't be tucked away like we are now."
Pump it Up will remain in its new location through the end of the year.
About the Contributors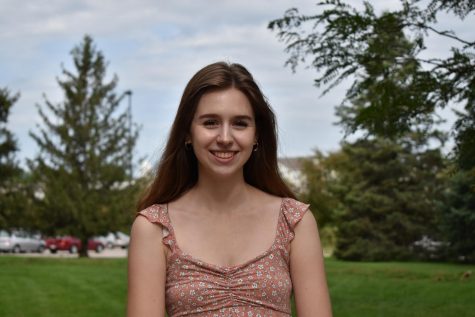 Alex Carlon, Managing and News Editor
Alex Carlon is a junior at West High and a news editor for the web publication. When she's not writing, she enjoys playing in the band, taking part in...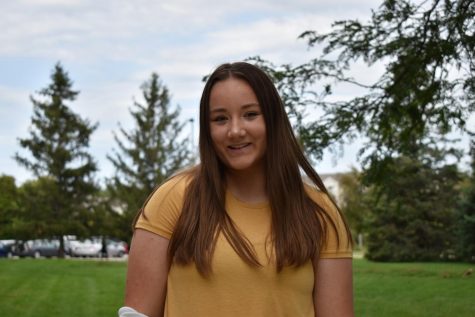 Alyssa Skala, Photographer and Yearbook Managing Editor
Alyssa Skala is a junior at West High. It is her second year on West Side Story staff and her first on Yearbook Staff. When Alyssa isn't taking photos...