Clues to cure the blues
Whether it's the sun setting at 4:30 p.m. or coping with isolation due to COVID-19, there are many reasons students might be feeling extra gloomy during this time of year. Here are some ways to take care of yourself during these dark winter days.
Stay connected: 
Although social distancing is physically isolating, the world is, more than ever, connected through technology. According to Mayo Clinic, socialization not only staves off the feelings of loneliness but increases your sense of happiness and well-being. Call up a friend to get some homework done or rant about your long day of Zoom classes.
Soak up some sun: 
As cold and dark as Iowa weather can get, there are still winter days that provide a high enough UV index to soak up the sunshine while bundled up. Exposure to sunlight increases the release of serotonin, a hormone associated with boosting your mood. The National Institute of Health suggests five to 30 minutes of daily sun exposure to receive the proper intake of vitamin D. Put on some layers and get a little fresh air, or open up the curtains to catch the morning sun.
Maintain a routine: 
While the two-foot distance from your bed to your Chromebook provides an easy justification for rolling out of bed at 8:45 a.m. and wearing your pajamas during online classes, following a routine similar to a typical school day can be beneficial for staying motivated and focused. According to Dr. Ramon Solhkhah of Hackensack Meridian Health, daily habits can help you feel productive, keeping your mind off of the world's most pressing problems. 
Get moving: 
Exercise is a natural way to release endorphins, which are hormones that make you feel happier. The CDC recommends 60 minutes of exercise for 6 to 17-year-olds. Even getting up for a short walk in between classes can be beneficial for your mental and physical health.  According to Mayo Clinic, exercise is an effective treatment for depression and helps cope with stress. 
Relax and reflect: 
It's beneficial to create a safe place in your home where you can be mindful and have time for yourself. The CDC suggests that when coping with disasters like COVID-19, you need to put increased time aside to unwind and do activities you enjoy. While this may be hard with others at home, finding a place where you can think and relax may offer comfort and help alleviate stress.
About the Contributors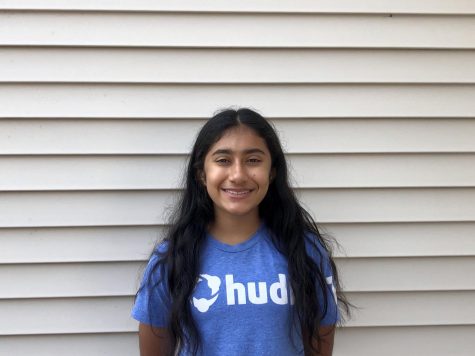 Krisha Kapoor, Reporter
Krisha Kapoor is a sophomore at West High. This is her first year on staff and she is a reporter for print. Outside of the newsroom, you can probably find...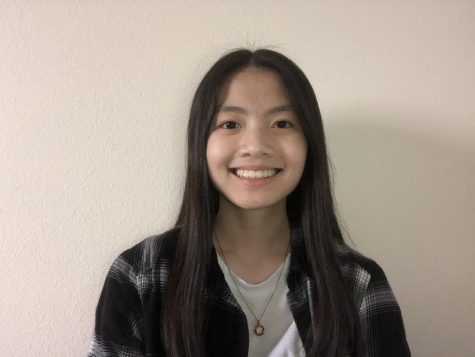 Grace Huang, Designer
Grace Huang is a Junior at West High. She is a first year designer for print. In her free time, she enjoys drinking bubble tea, playing video games and...