On the arts: foods 2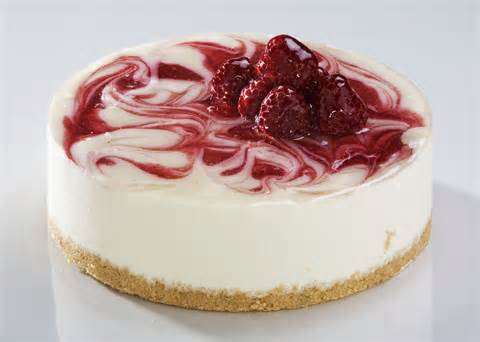 If a picture is worth a thousand words, than a tasty cheesecake from Mrs. Greene's foods 2 class is worth a thousand calories. Join the West High On the Arts Investigative team as we plunge the depths of an average day in foods 2 and find that it is not only hot, but 160 Degrees Fahrenheit for 15 to 20 minutes hot.
Will the groups in the video create the cheesecake of their dreams? Or will they crumble like their oreo-graham-cracker crusts? Find out!