Summer 2019 in film: a recap
Arts Editor Edward Keen '20 breaks down several of the biggest bombshells that took the film industry by storm this past summer.
Last May, I predicted this summer to be a hectic season in the film industry, and such a prediction was correct. Aside from the vast and varied handful of movies that studios released in this period, a surprisingly large number of bombshells related to future movies and conflicts over current film franchises took place. In addition to that, the box office was a bustling place, with massive successes coming in fast and furious, while financial disappointments came in equal measure. As the summer nears its official end later this month, here are several of the biggest turnabouts pertaining to film from this time.
About the Writer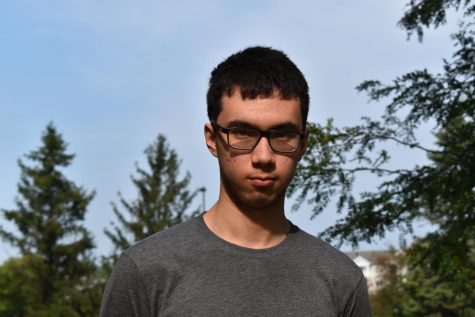 Edward Keen, Arts Editor
Edward Keen is a senior and this is his second year on staff, where he is Arts Editor. In his free time, he enjoys reading.