Elizabeth Warren at West days before Iowa caucus
On Saturday, Feb. 1, Elizabeth Warren held a Get Out The Caucus rally in the West High gymnasium.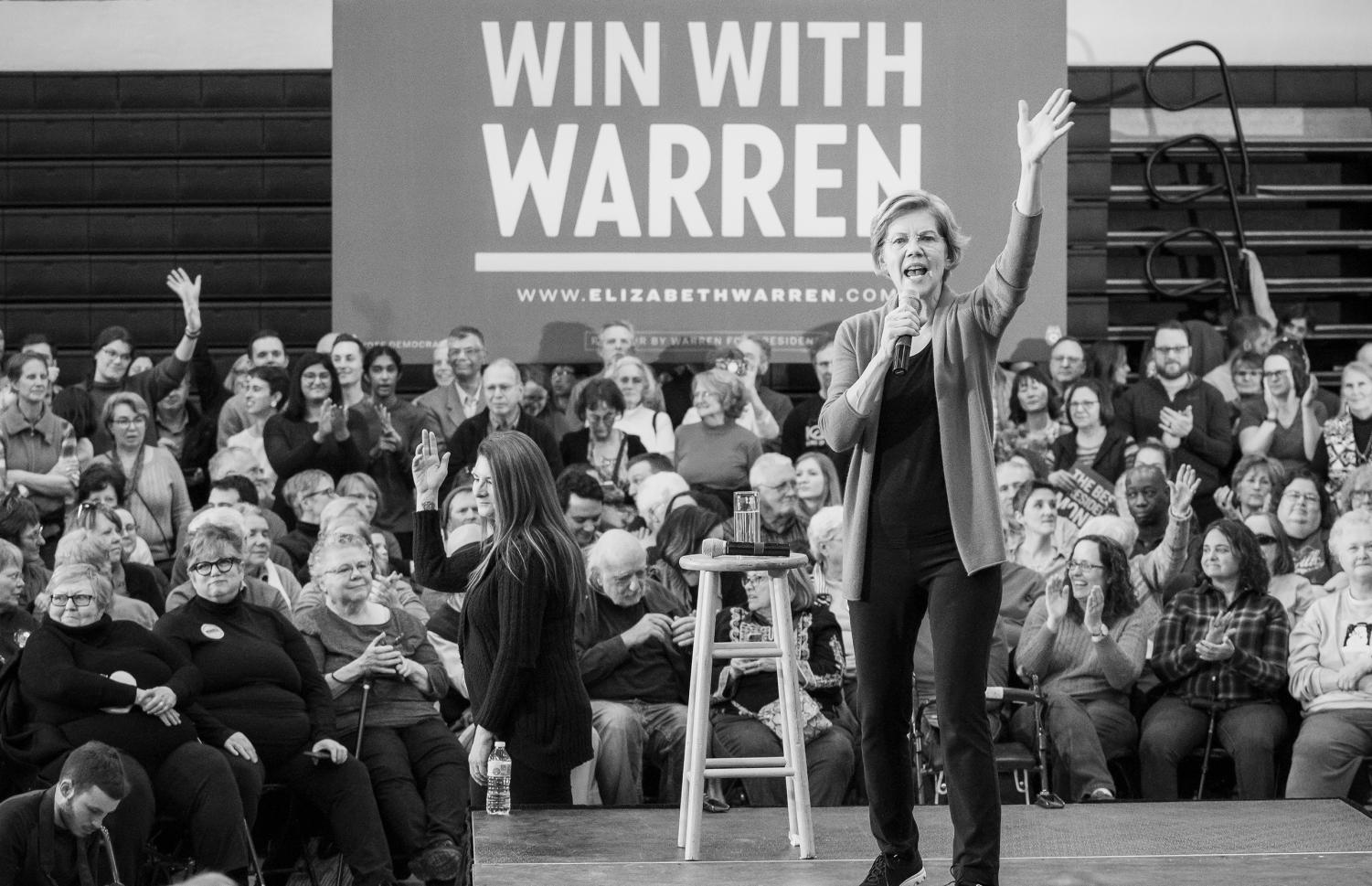 Hundreds of Iowa City residents filled the gym to show their support for Democratic candidate, Senator Elizabeth Warren, on Feb. 1, just two days before the Iowa caucuses.
As the dense crowd awaited her entrance, the buzz of excitement grew. One of the first speakers at the rally was West alum Nina Elkadi '18. Elkadi discussed how she became involved in the Warren campaign and why Warren is the candidate for her.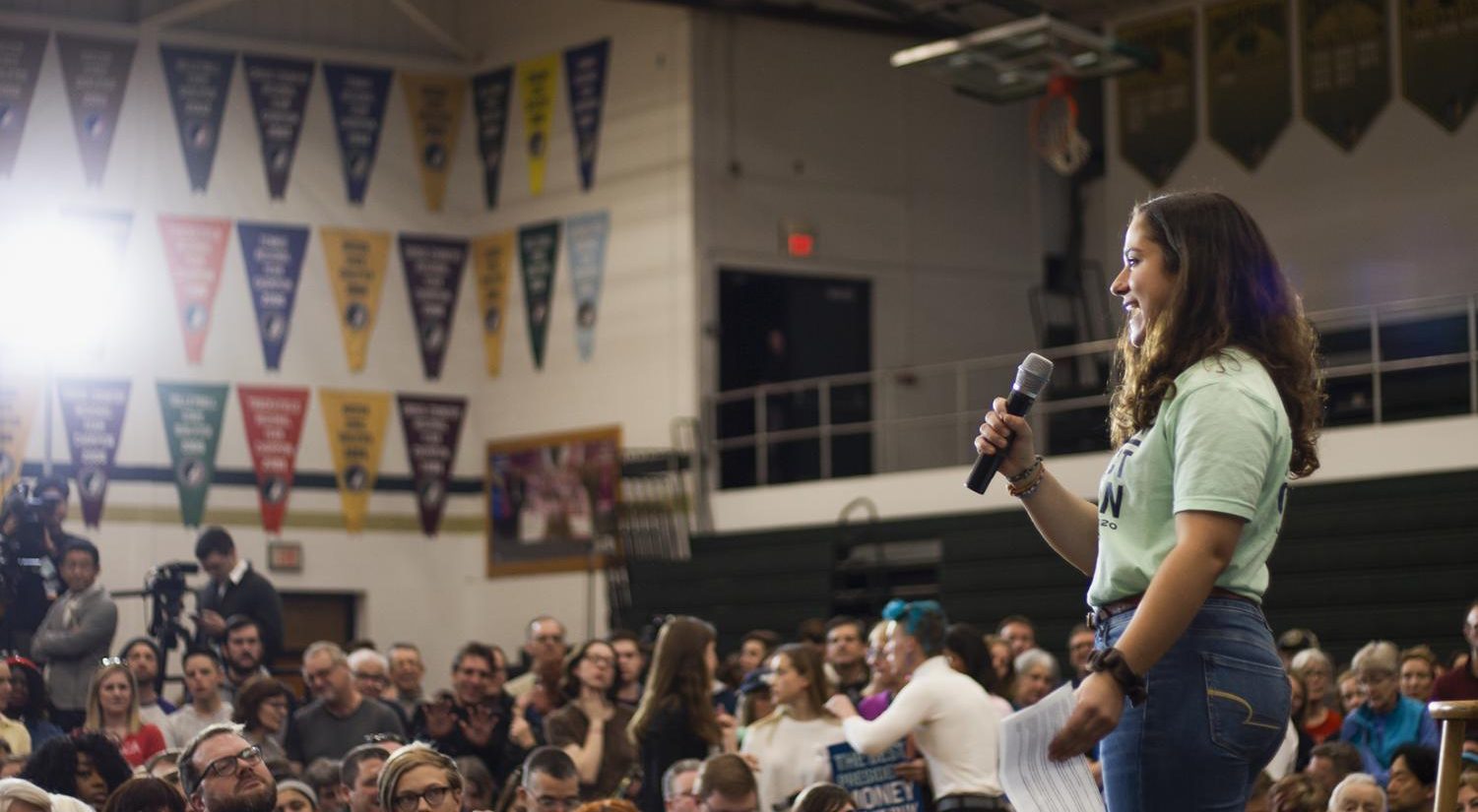 For many West students, Warren is a realistic candidate who will fight for what's right. Olivia Barker '20 said, "I think Warren is the most intelligent, compassionate, and prepared candidate for the job. She takes strong stances on the important issues and she is experienced enough to know how to work with moderates and republicans to tax the wealthy, end lobbying, and expand public services."
"
I think Warren is the most intelligent, compassionate, and prepared candidate for the job."
— Olivia Barker '20
The next speaker and co-host of this event was Massachusetts Rep. Ayanna Pressley. In her speech she discussed the change necessary to combat systemic racism, mass incarceration, and improve equity in the country. When explaining why Warren was the candidate for her, she said, "she speaks my love language," in reference to Warren's focus on taking immediate policy action.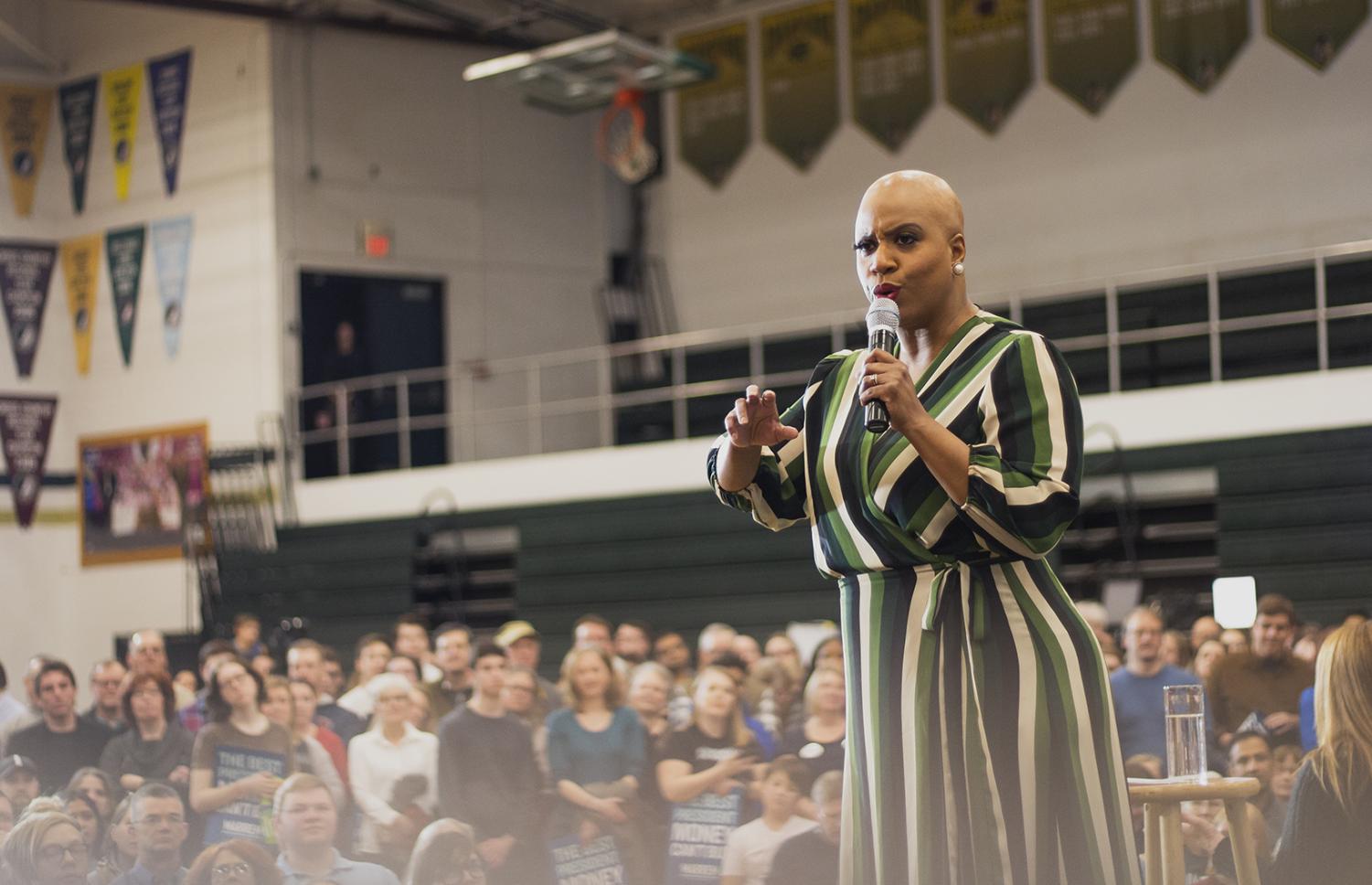 "
She speaks my love language."
— Rep. Ayanna Pressley
Then, with much enthusiasm and anticipation, the crowd welcomed Warren to the stage.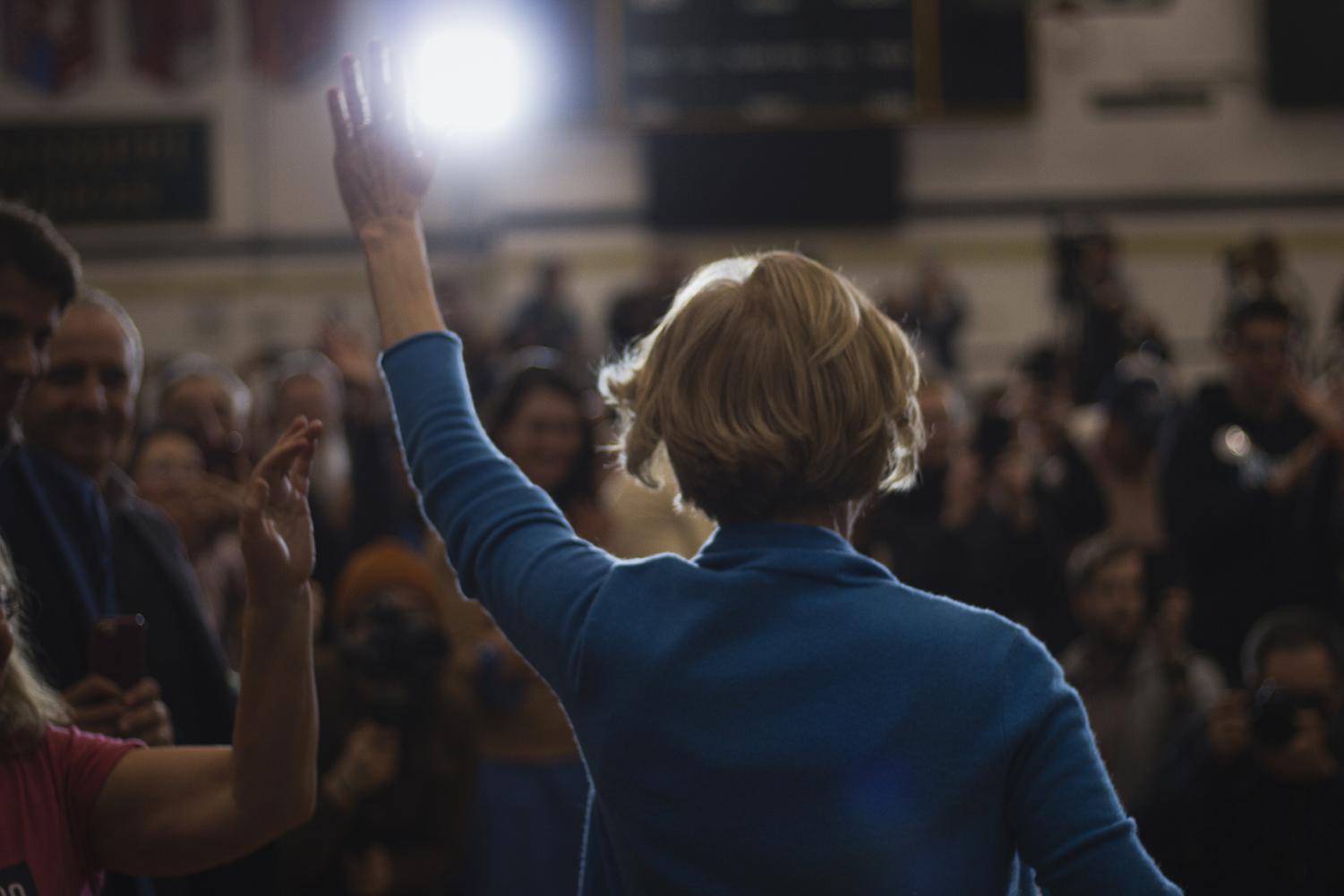 The crowd went wild as Warren began her speech. As a former teacher, Warren connected with the numerous students and teachers in the audience.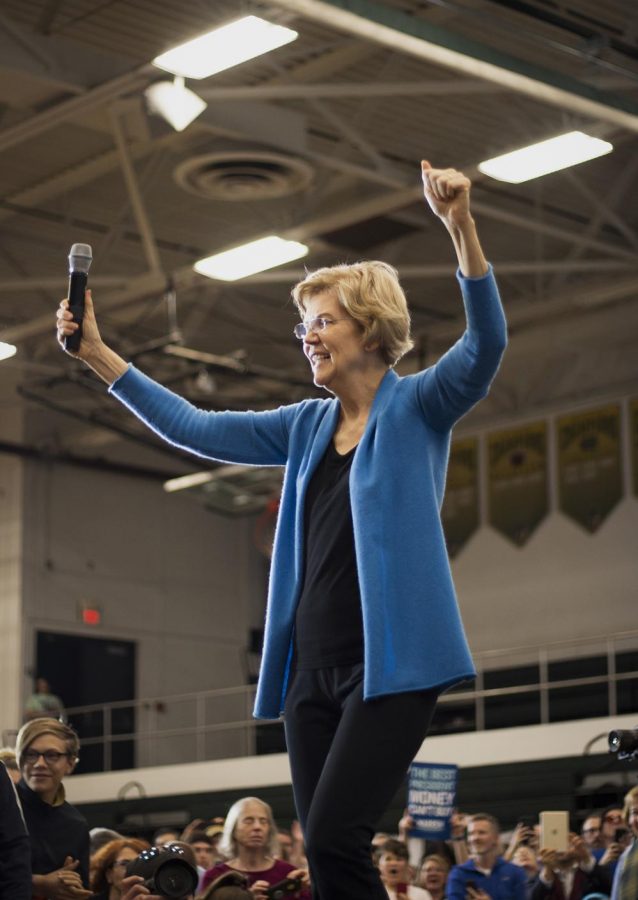 Taking audience questions and drumming up excitement with her words, Warren explained her policies.
"When an audience member with autism asked how Warren would help people like her with special needs, her answer made it clear that she puts people first … I really appreciated that Warren didn't take advantage of the audience member by jumping right to a talking point," said Olivia Barker '20.
This event serves as a reminder for the people of Iowa City to participate in the primary rounds of this presidential election, register to vote, caucus on Monday Feb. 3, and stay informed.
You can register to vote here.
About the Contributor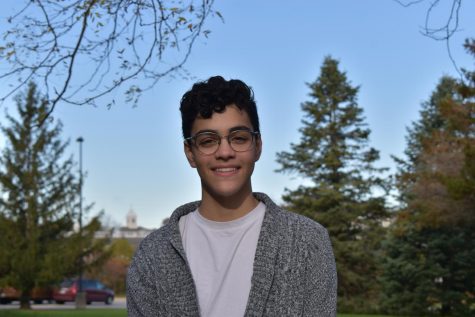 Paras Bassuk, Photographer
Paras Bassuk is a junior at West and this his first year on staff as a photographer. When he isn't sifting through photos, he is probably baking bread...