Update: More WSS staffers win international gold key awards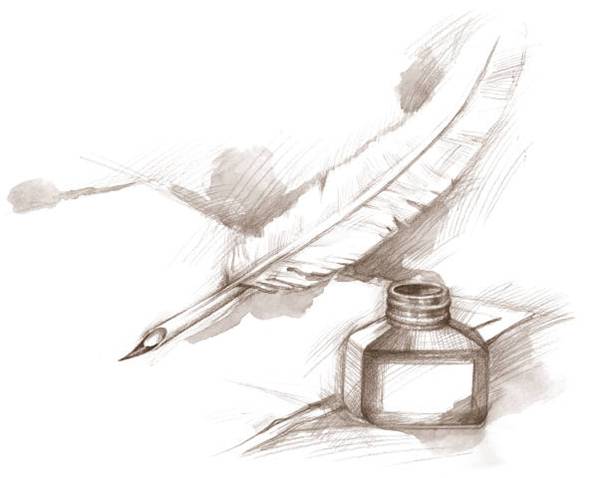 Pictured in top photo left to right: Jiung Jung, Eugenia Chen and Akash Borde. Pictured in bottom photo left to right: Braedyn Dochterman and Isabelle Robles.
West Side Story staffers win international sweepstakes, gold key awards
Quill and Scroll International Honorary Society for High School Journalists declared Eugenia Chen '17 an International Sweepstakes Winner in Quill and Scroll's 2015 Writing and Photo Contest for her advertisement design titled "Celebrate Prom with a Cupcake."
Akash Borde '15, Braedyn Dochterman '17, Jiung Jung '17 and Isabelle Robles '17 earned National Gold Keys in editorial writing, editorial cartooning, feature writing and blogging respectively.
Borde won for his editorial titled "Securing our school" from the Oct. 31, 2014 print edition of West Side Story. Dochterman won for his editorial cartoon posted on wsspaper.com. Jung won for his feature article titled "Four peas in a pod" from the same edition.  Robles won a gold key and placed third in the nation for her food blog "A Penne For Your Thoughts."
There were a total of 2134 entries in this competition in all 17 divisions, with a total of 216 entries selected as National Winners and 267 individual student winners in all categories. The 17 categories include: editorial writing, editorial cartooning, news writing, news feature photography, sports photography, feature writing, opinion columns, review columns, individual in-depth reporting, team in-depth reporting, advertisement, sports writing, photo illustration, infographics, multimedia-features, photo slideshow and blogging.
For information on past West Side Story sweepstakes and gold key winners, click here.