"Ford v Ferrari" is the GT40 of movies
"Ford v Ferrari" is a symphony of directing by James Mangold.
James Mangold's "Ford v Ferrari" is a movie that people can't miss. From its excellent directing by Mangold to its excellent performances from Matt Damon as Carrol Shelby and Christian Bale as Ken Miles, this movie is a film that everyone should see.
In its 152 minutes run time, the pacing is fairly well with only a few parts of slower pacing during the longer less action-packed story sections. The racing sequences complement it with more dramatic and action-packed scenes.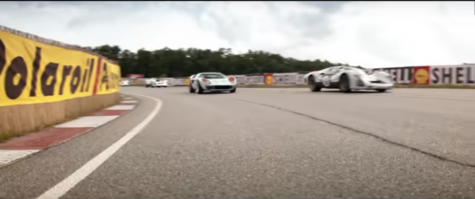 The special attention to detail to use a multitude of angles not only to get the feel of racing in a Ford, but in a Ferrari as well.
Its excellent cinematography moves you along the design process of building the race-winning Ford GT40. The races are shown in amazing detail that you feel like you are in the race.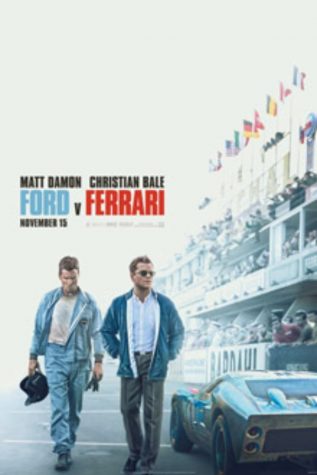 The movie replicates the feel of the 1960s with its use of cars and actors to bring the feel of the history of the battle to win Le Mans. In the movie, we see 60's cars such as the Ford Mustang and GT40.
Bale and Damon's performances bring a feeling of the characters they play. Bale provides an exquisite performance that reflects the racer he plays as, from his constant drive to further improve the car to celebrating his personal victories.
"Ford v Ferrari" is great from start to finish. It is a spectacle that can't be missed. For people who love historical docudramas, this is the movie to watch. It is also for people who enjoy the world of racing and cars. The design and research aspects can also pique the interest of engineers, especially those who design cars.